Step 1
Sign in here to invite your friends via email, Facebook, or Twitter!
Step 2
Each time one of your cubic recruits hits Mastery Rank 20, your Companion Level increases by one. Your very first Mastery 20 recruit grants an Elder Dragonling Ally, and the rewards grow in stature from there!
Companion Level: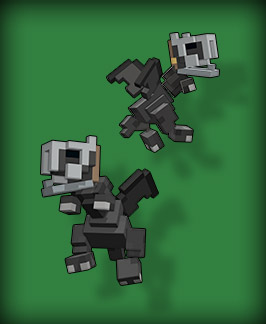 1 – Elder Dragonling Ally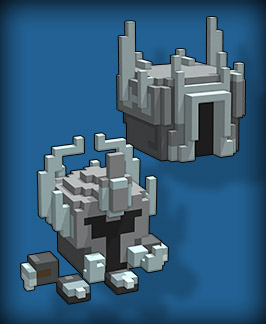 3 – Elder Dragoncrown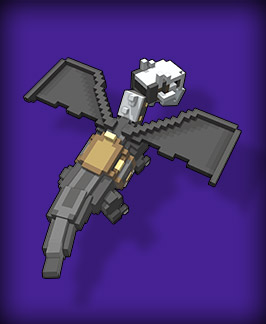 5 – Elder Dragon Fledgling Mount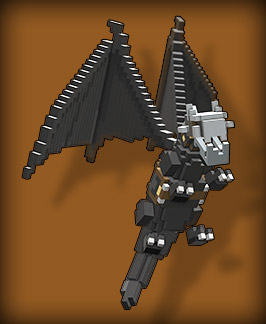 10 – Flying Elder Dragon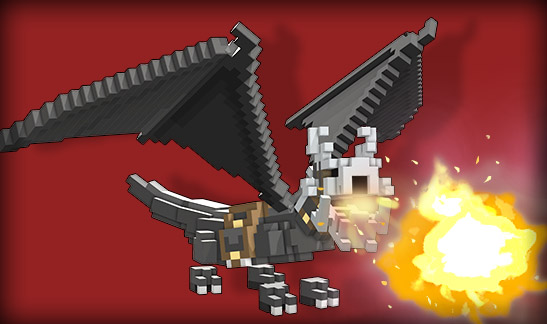 30 – Disaeon the Immortal Dragon Mount
Offer only applicable for recruiting new Trove® players who have not previously reached mastery rank 20. Players will be awarded their Referral Points when their recruit reaches mastery rank 20.

Gameplay requires: (1) INTERNET CONNECTION (SOLD SEPARATELY), AND (2) ACCEPTANCE OF LICENSE AND USAGE TERMS. Provided on a commercially reasonable, "as is" and "as available" basis, without warranties or conditions of any kind. Trion Worlds does not ensure continuous or error-free access, use, or availability of any game content, feature, gameplay, or server and may change, modify, disable, suspend, or remove any such content, feature, gameplay, or server at its sole discretion.